About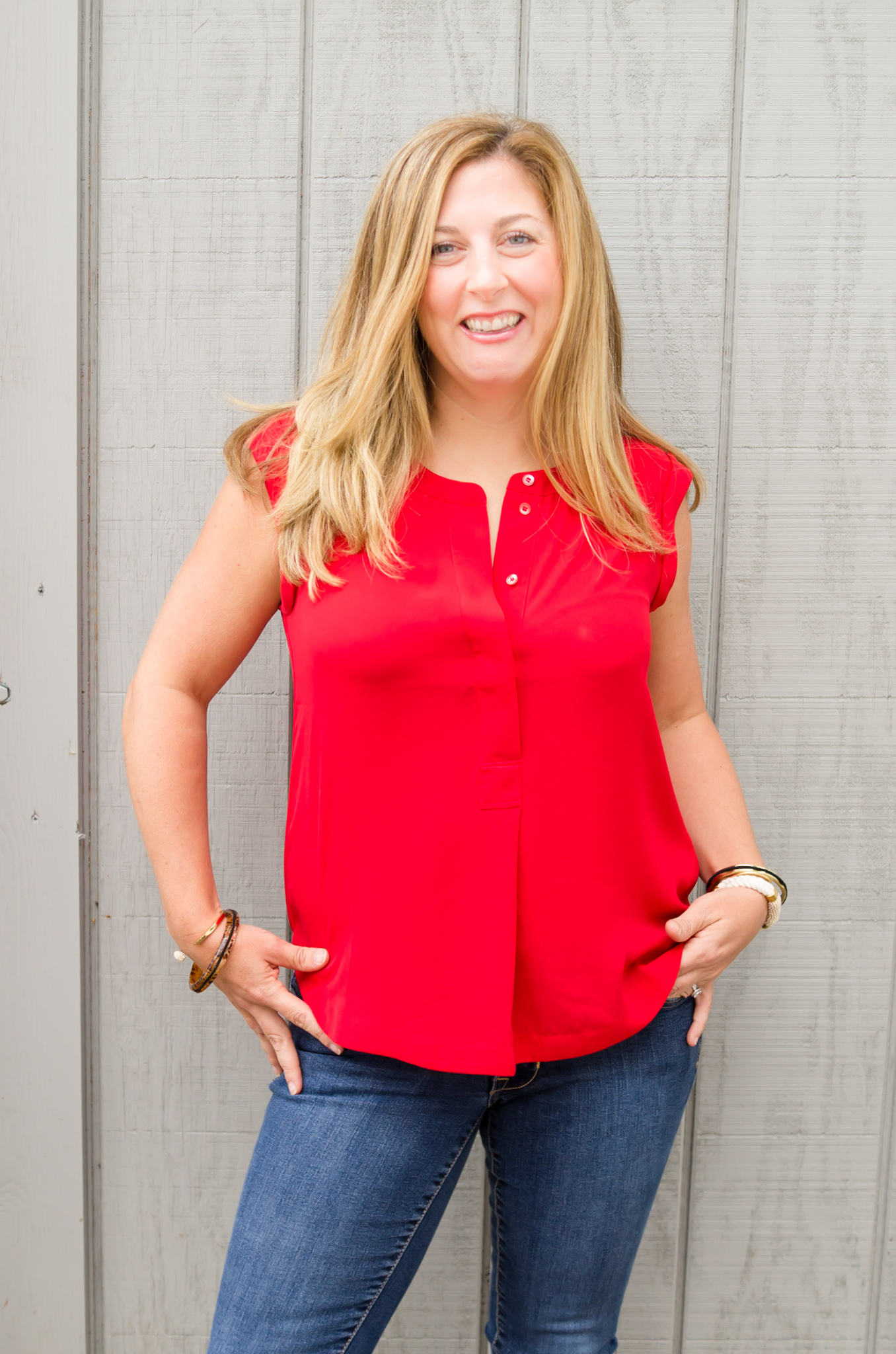 Thanks for visiting our site!  My name is Karin and I am the owner and inventor of hairbanglez! 
I've had long hair for most of my life (minus the few times I impulsively chopped it!) and never left home without a hair elastic around my wrist. It was always around my wrist so I could put my hair up, down and up again all day long. While functional and convenient, it certainly wasn't pretty or fashionable AND it usually left an ugly red dent around my wrist so I decided to do something about it. 
 One day during my 2 hour train commute back in 2010, I had the idea to come up with a better way to "wear" my hair elastic when it wasn't in my hair.   I immediately ravaged through all my bracelets that night and began creating protoypes of what would soon become a "hairbangle".   After tons of ideation, feedback from friends and family,  prototypes and a little bit of blood, sweat and tears,  the hairbanglez brand was born just as I was about to have my first son in late 2011. 
I am SO excited and proud to introduce you to the FIRST, PATENTED bangle bracelet that will turn your hair elastics into stylish bracelets.  
When I am not working at my day job or hairbanglez, I enjoy hanging out with my family, drinking wine with  friends, entertaining, working out and chasing my three young boys.   I happily live at the beach  in CT with my very patient husband and three sons; Grey, Dex and Parker
email me at karin@hairbanglez.com
© Copyright 2016 hairbanglez , US Patent 9,265,309 B2; Other patents pending